86th Any and All Dog Show
Nov 08, 2020 12:30PM—3:00PM
Location
Harmon Field Tryon, NC 28782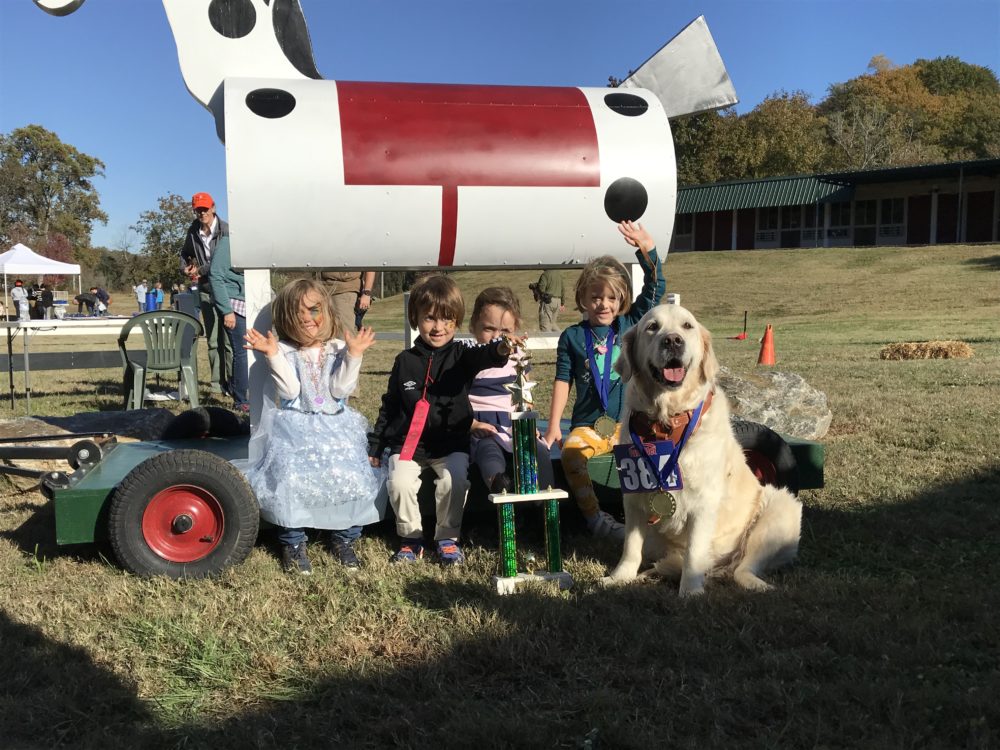 Each fall, the Tryon Riding & Hunt Club puts on the Any and All Dog Show, a just-for-fun show whose motto is "Every dog has its day." Big or small, young or old—all dogs are welcome!
Held at Tryon's Harmon Field, classes include Dog with the Best Trick, Dog with the Waggiest Tail, Dog with the Best Costume, Dog That Looks Most Like Its Owner, Dog with the Most Unusual Coat and Best Rescue/Adopted Dog. A favorite class is Dog that Would Rather Be at Home.
Begun by Carter P. Brown in 1933, this historic TR&HC event has been taking place for 86 years. Entry fees are always just $1, and all dog show proceeds benefit local canine rescue organizations. For more information please contact us.
Any and All Dog Show Gallery
Click on the photo to enlarge